Platt Park North townhomes are 3-story units and have a private, attached 2-car garage and is designed for your convenience. Large kitchen on the main level with modern appliances, an open floor plan for easy entertaining, and a half bathroom for your guests.
On the top floor you'll enjoy your washer and dryer by the bedrooms and high ceilings allow natural light to flood each floor.
Mountain Man Welding's expertise in welding and fabrication can be seen throughout the complex, inside and out.
Visit Platt Park North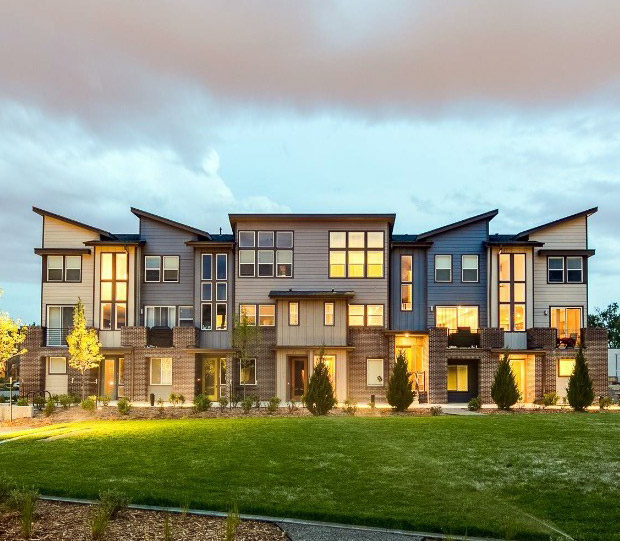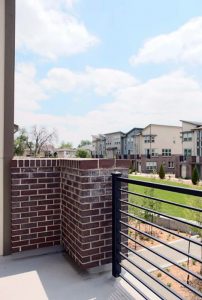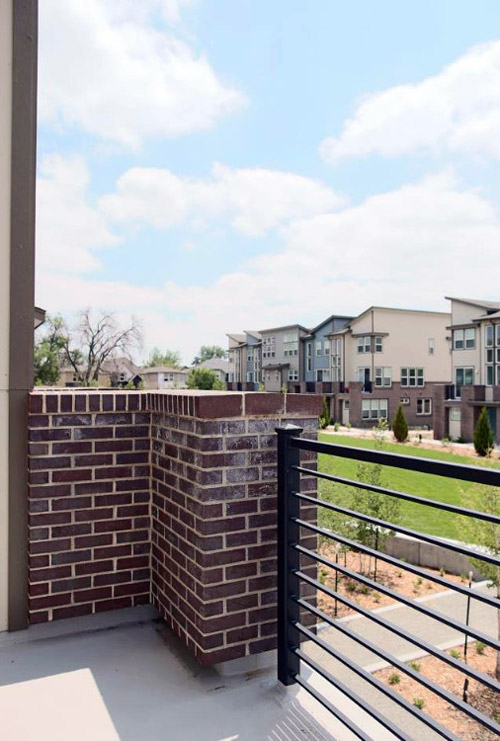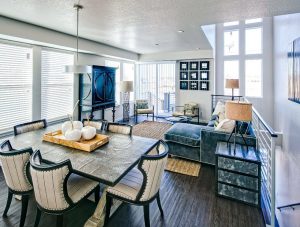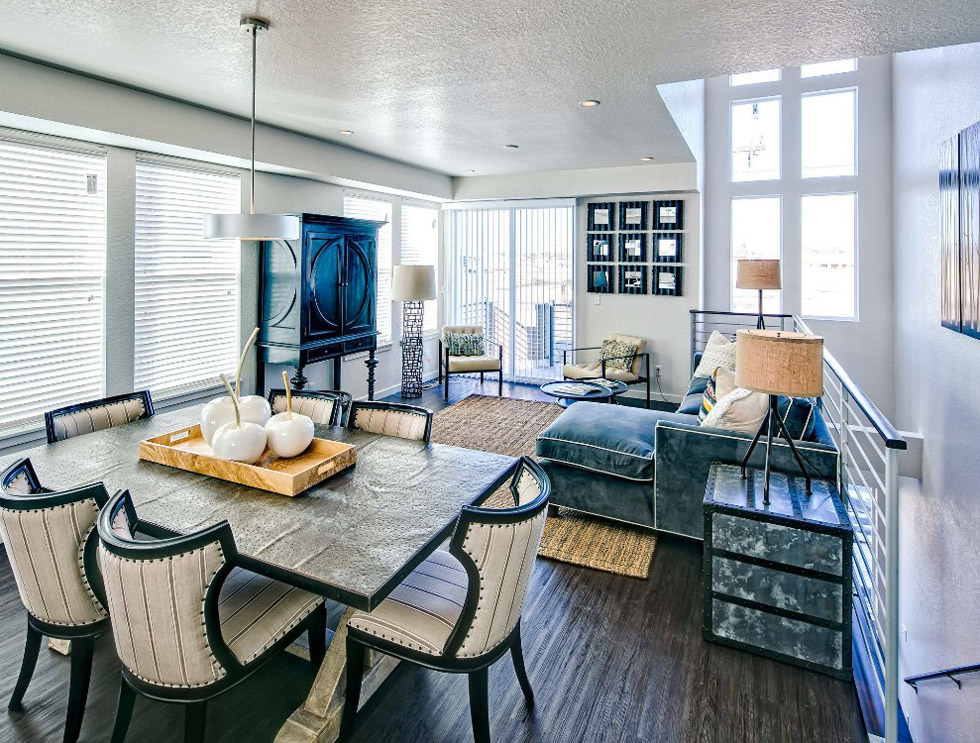 Looking to live in the middle of everything Denver has to offer? Located less than a mile from I-25, with a Sprouts grocery store across the street, Platt Park North townhomes offer spacious living in a central location.
Easy access to the mountains. Walk to Wash Park or the bars & restaurants on old South Pearl Street. Jump on the light rail to Downtown or the Tech Center. Platt Park North rental townhomes are in a perfect location. Just ask our current tenants – 98% of them would recommend their home to a friend.