Mountain Man Welding and Fabrication has a full-service fabrication shop with the skills to Estimate, Detail, Build, Install and Repair just about anything to fit your needs, whether it's a large or small fabrication project.
Our capabilities include steel fabrication, custom sheet metal, forming, rolling, numerous types of cutting, as well as ARC, MIG and TIG welding.
We stand behind everything our shop fabricates and provide you with a high-quality product, on time and to your satisfaction.
Yeah, we're more than just welding…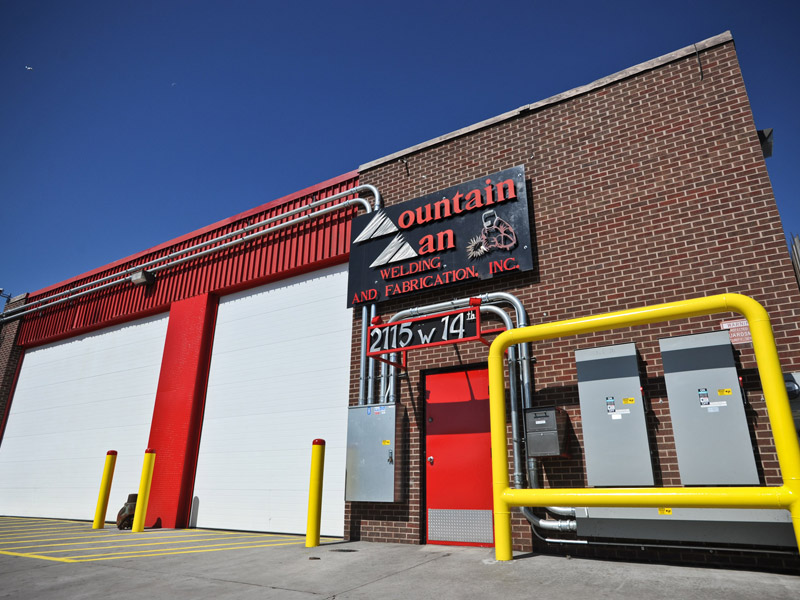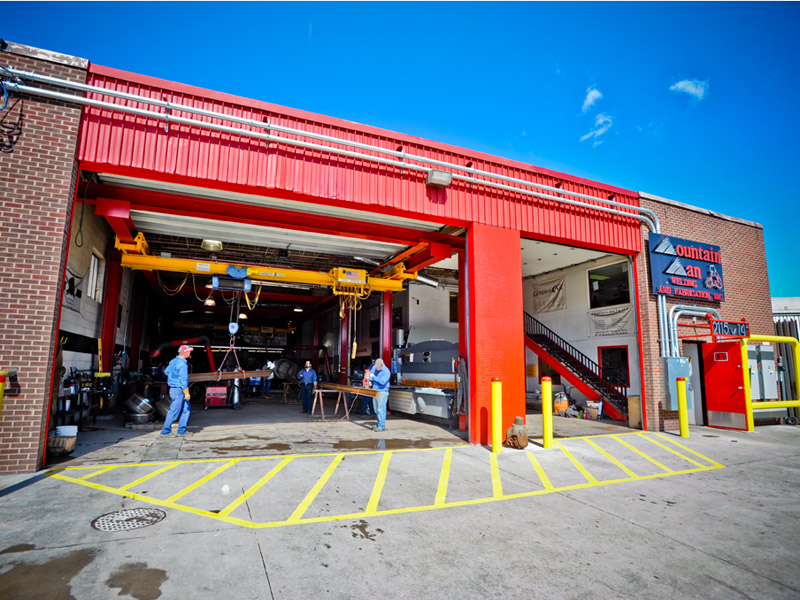 Save